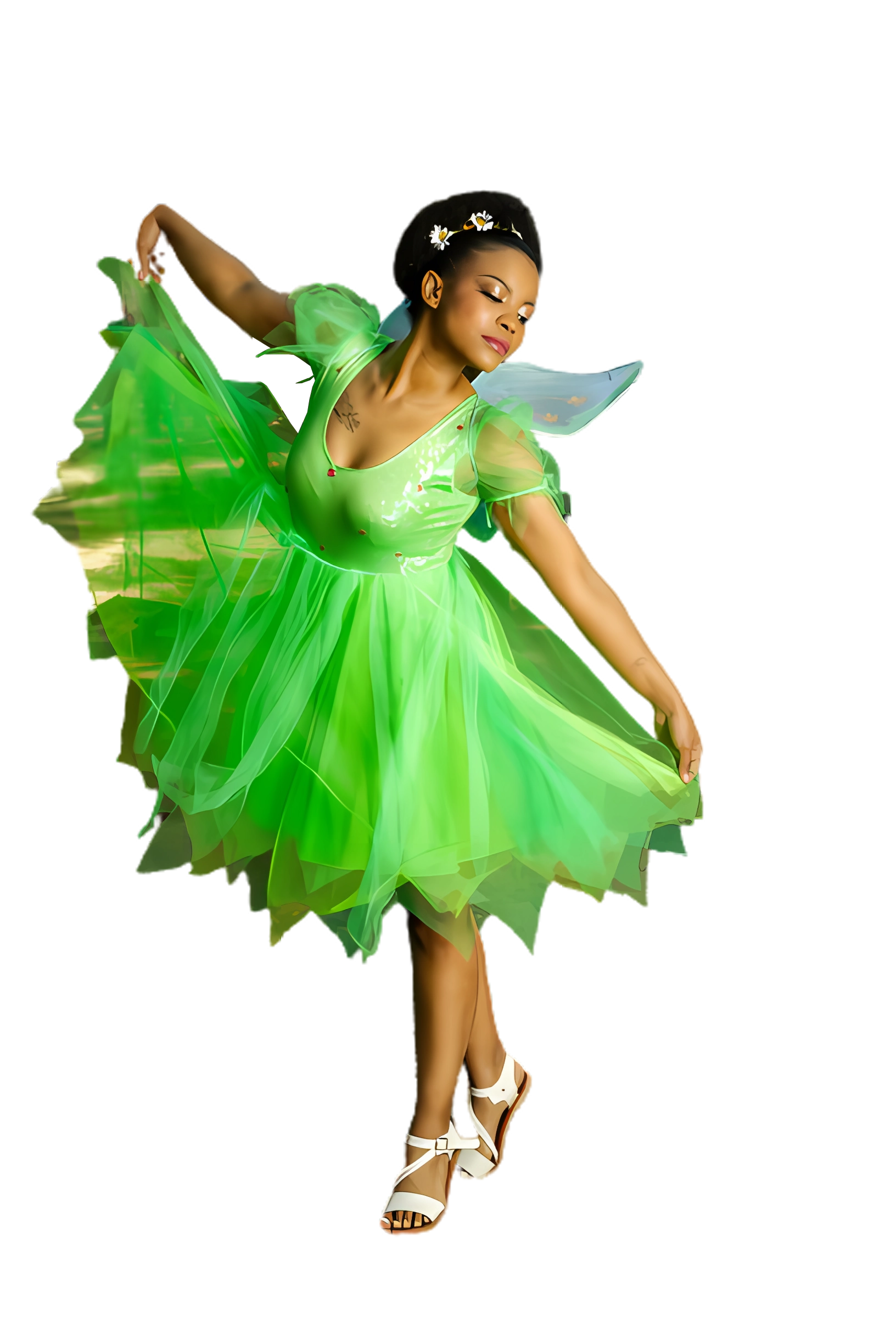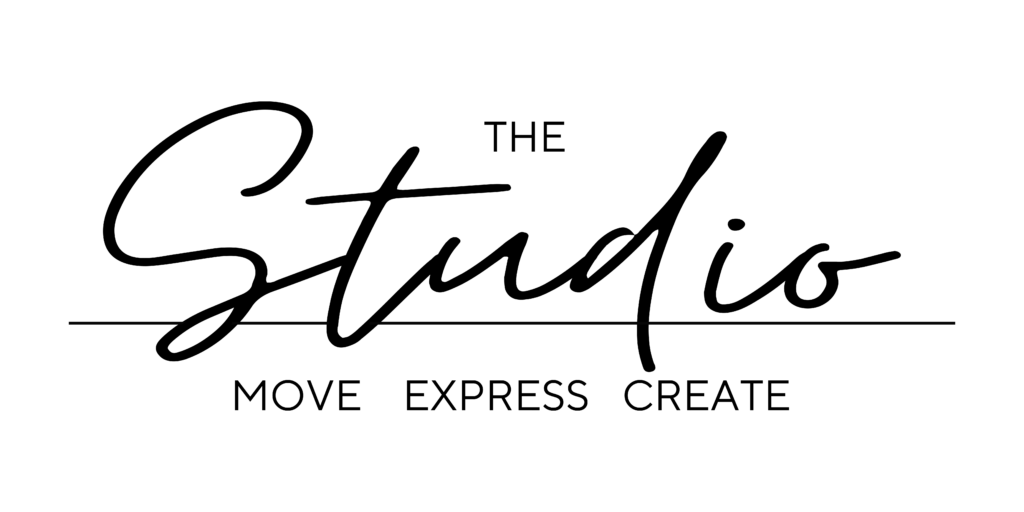 The Studio is a creative hub of teachers & instructors that have a passion for making life more creative! From Music, Dance, Drama, Art & Flexinastix lessons to Fitness programs, we've got you covered. Spend some time in Clay Heart Pottery Studio or book a kids' party through As You Wish Kids Events, the only limit is your imagination!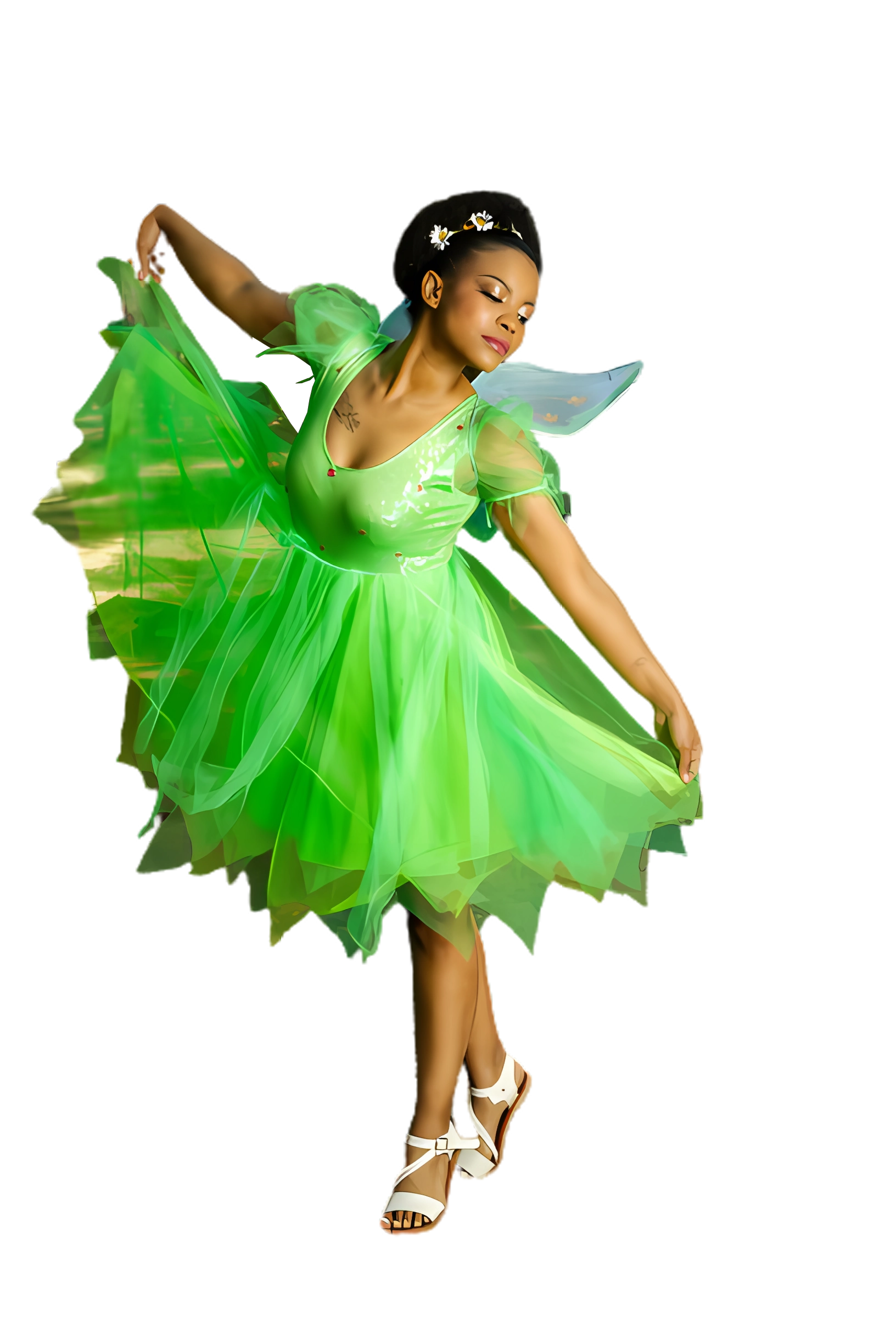 Check out our range of service offerings below, reach out to secure your bookings, spaces are limited.
Many Classes to choose from for Kids and Adults
Our state-of-the-art studio has 3 Music studio rooms, A Dance studio, A Pottery & Art Studio and Creative Studio for Drama & Film. We even cater for the parents & siblings who are waiting during classes with a beautiful play area and a coffee machine for mom!
Fun-filled, exciting, non-competitive & competitive classes including Drama, Film Production, Musical Theater and a range of Dance genres. Accredited Exams & Competitions optional.
Interactive, individual & group Music tuition including; Woodwind instruments, Brass Instruments, Guitar & Bass, Ukulele, Violin, Piano & Vocals run at students own pace. Accredited exams & competitions optional.
Creative expression, sensorial exploration & fun. Visual Arts, Craft, Ceramics classes & Art therapy for kids and adults of all experience levels.
MOMMY & ME / Homeschool Clubs
We offer Dance, Drama, Yoga, Flexinastix & Music Clubs for Mommy & Me, as well as older homeschooling students. (Pregnant friendly classes available)
Offering Flexinastix for kids, Yoga for all, Pilates for health & wellness, and an incredible range of fitness classes for adults, including one-on-one personal training.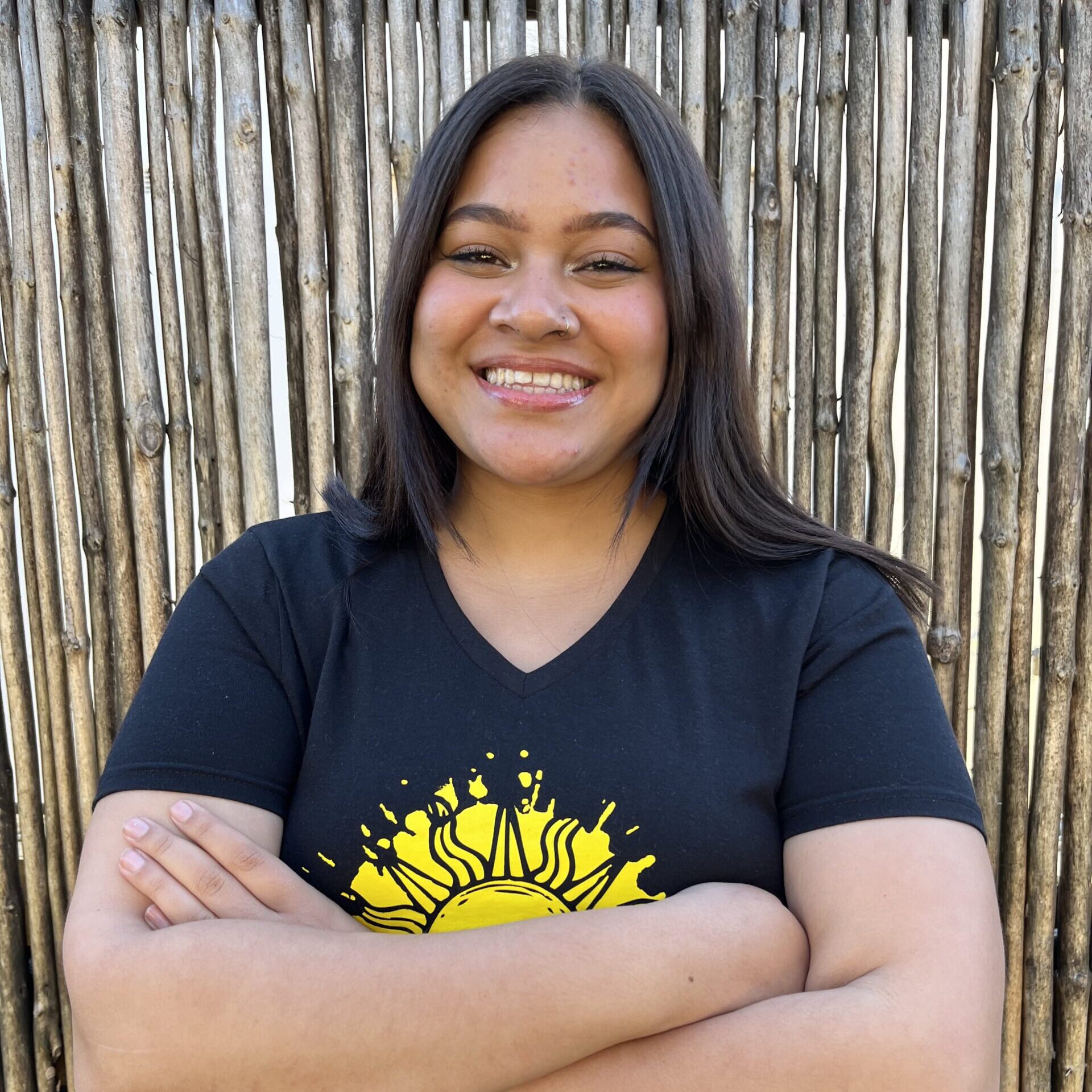 "BMus with a specialization in Opera from the University of Cape Town, South African College of Music Cape Town- where she also gained basic proficiency in French, Italian, and German. Amy appeared in several productions at the Baxter Theatre and Artscape, including Der Fledermaus, Marry Me a Little, and I Capuletti e Montecchi, and just founded a choir with the intention of encouraging developing vocalists in her community."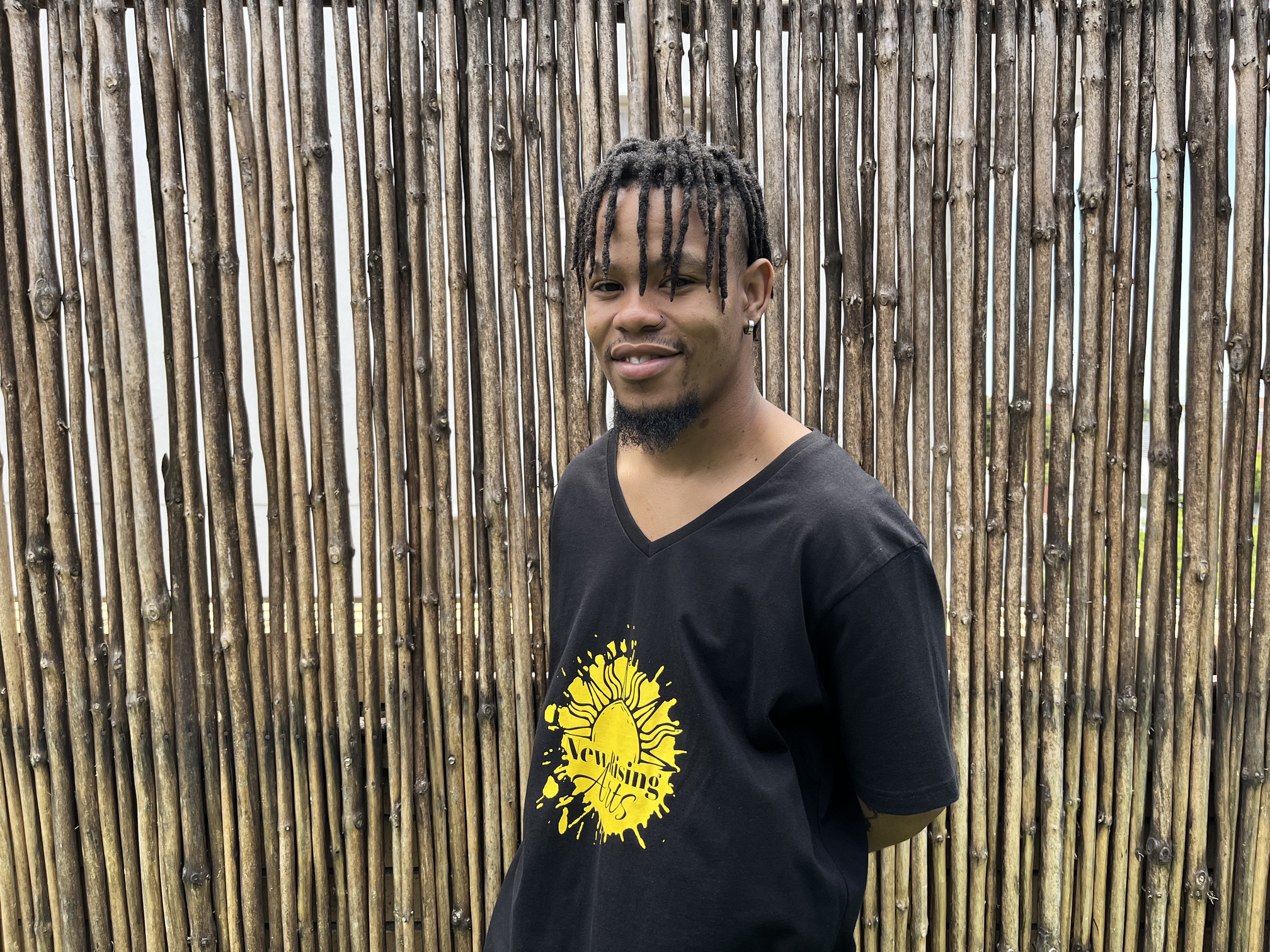 Hip Hop, Contemporary Modern teacher
Diploma in Theatre Performance (UCT), Choreography training through Elite Movement Dance Studio, Hip Hop & Funk training through Performing Arts Foundations, Maubuye Center Academy & Elite Movement. Experience: Mike Choreographed for the ICC World cup in 2020, and still actively performs with the likes of Micasa, Jimmy Nevis & Blaze Johnson. An incredible dancer and choreographer with a passion for movement & teaching!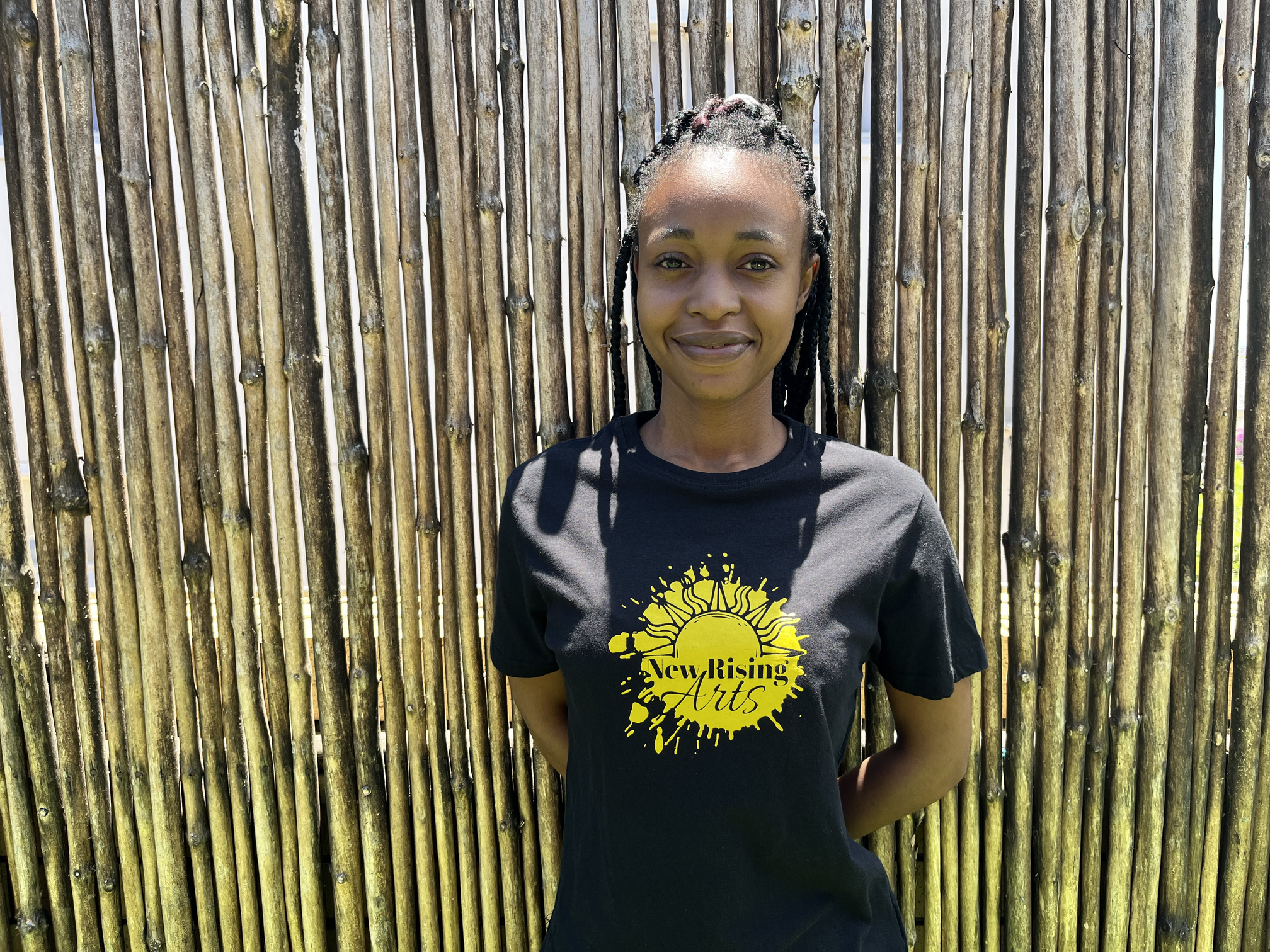 Child Minder, Class Assistant, Support Staff
Ropa is a calm, kind and friendly assistant teacher with a great love for working with children,she assists in several classes, aftercare, and holiday programs, Ropa also helps us keep The Studio organised and beautiful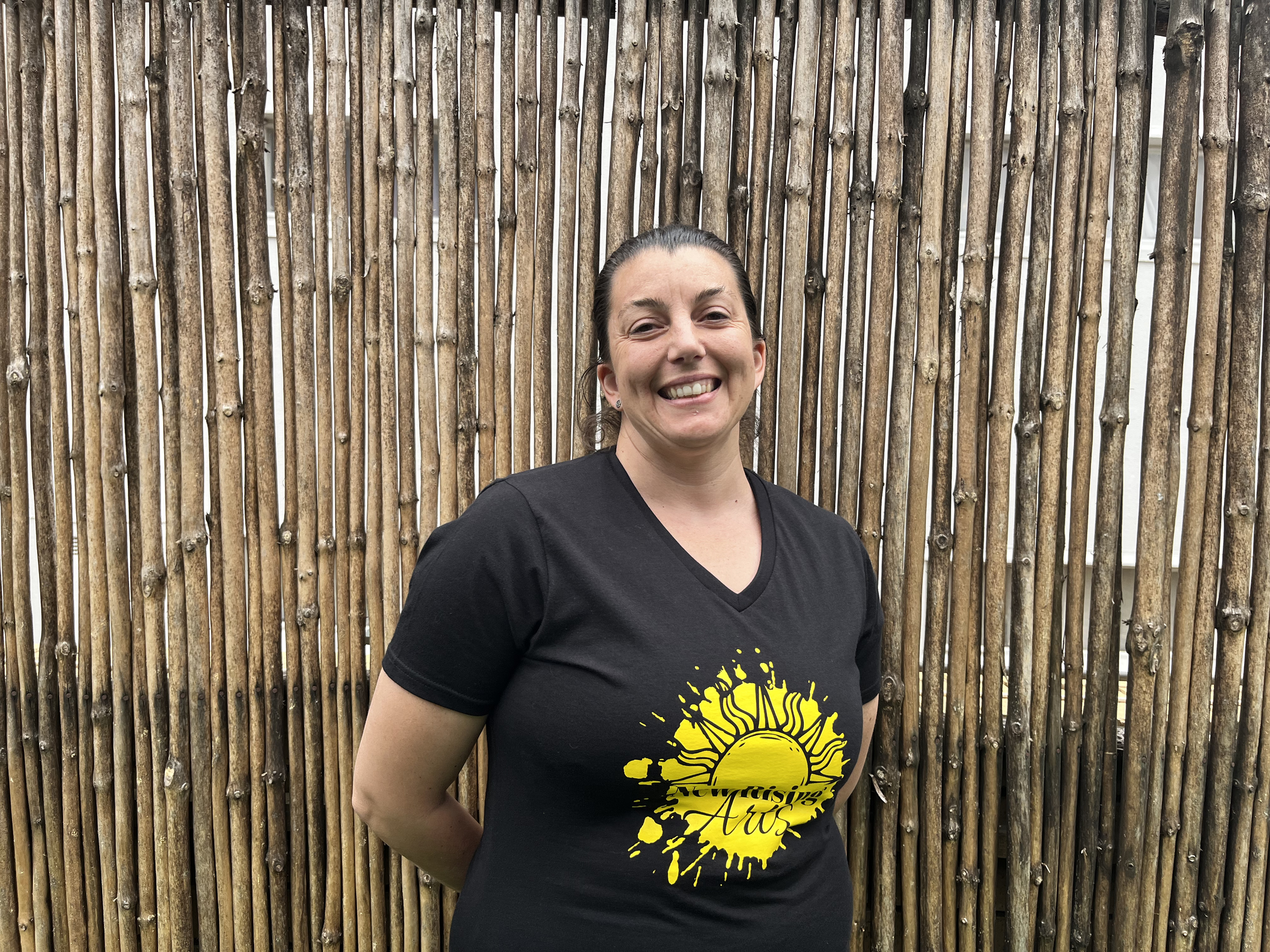 Pilates Instructor, Tap & Contemporary Modern Ballet Teacher
Pilates for injuries & pathologies CERT. Comprehensive Pilates Teacher Training. Associate Diplomas in Modern Theatre, TAP & Classical Imperial Ballet. CPR Basic First Aid. Sophia is a certified Pilates instructor with BASI Pilates (Body Arts and Science International) qualified dance teacher holding 4 dance teaching qualifications (Ballet, Modern, Tap, Acro) with the ISTD (Imperial Society of Teachers of Dancing) and the AA (Acrobatic Arts) teaching for 17 years and works as a freelance Pilates and dance instructor. "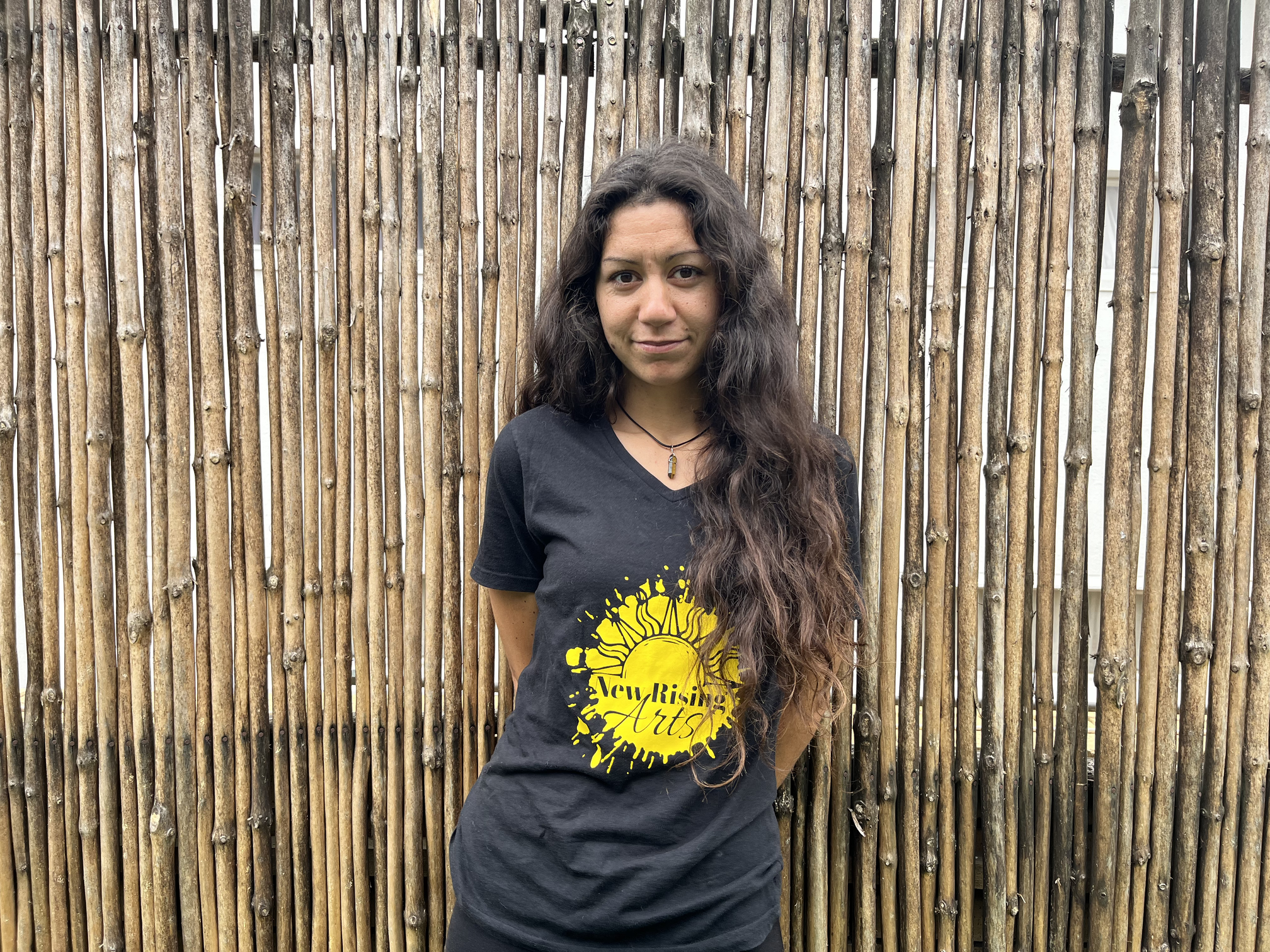 Sacred Seeds Play Therapist, Yoga instructor, Holiday Care
Montessori Early Childhood Development Diploma, TEFL Level 5, NCF Birth - 4 Years, Art Therapy for Kids Certificate, Child Psycology Qualifications, Chakra Healing Practitioner Qualification, Yoga Instruction 2 Years - Adult Certification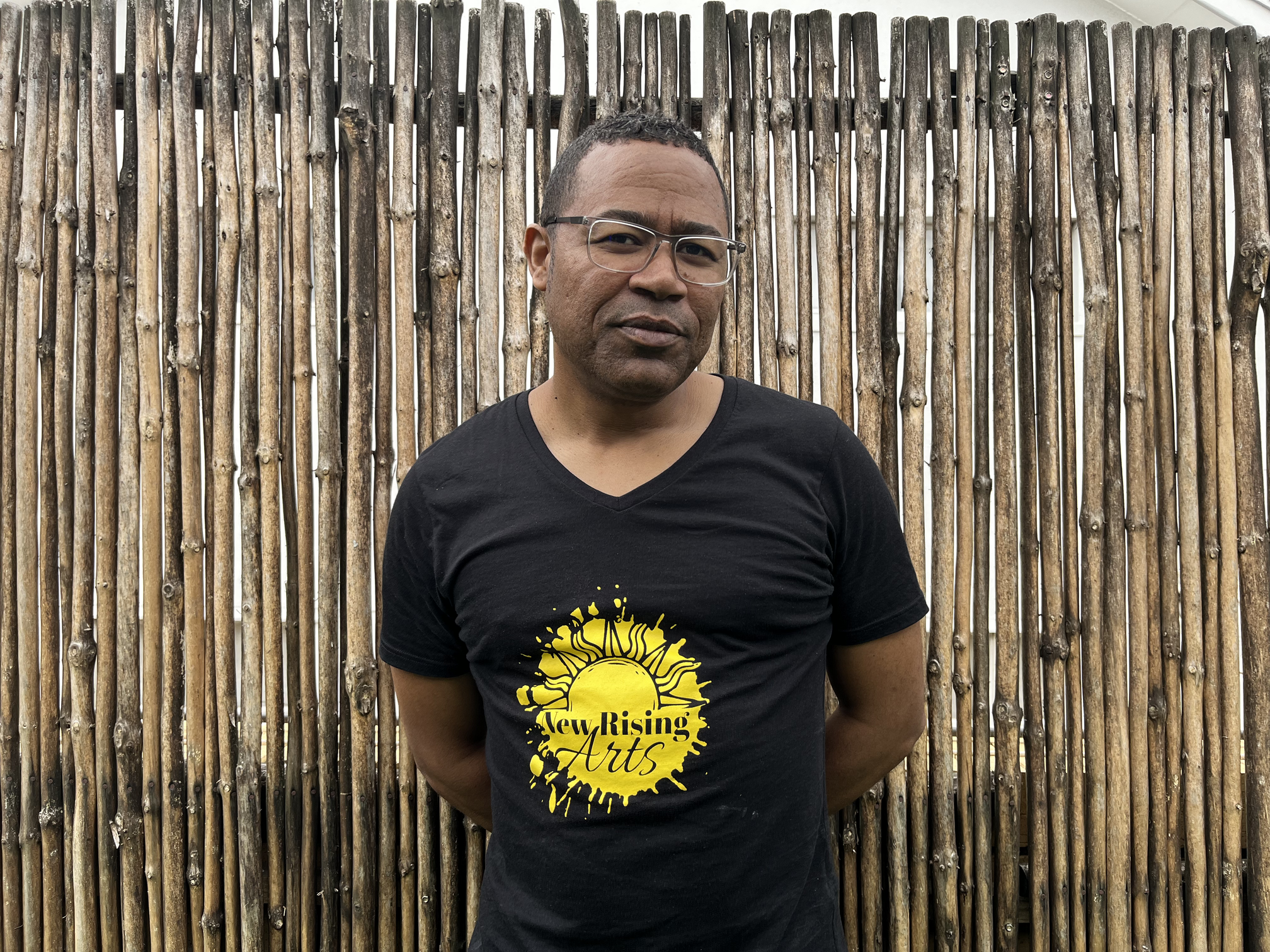 Classical, Jazz & Bass Guitar, Piano & Keyboard
Honours Degree in Musicology focusing in Jazz composition. (BMUS) Degree Bachelor of Music. Registered with South African Counsel of Educators (SACE) to teach Performance Arts, UNISA Accredited Music teacher. Apart from providing tuition, Brandon is composing, playing solo jazz guitar and jazz vocals, and records and produces his own music. Brandon loves teaching all levels of music, on a range of instruments and particularly enjoys classical and jazz tuition.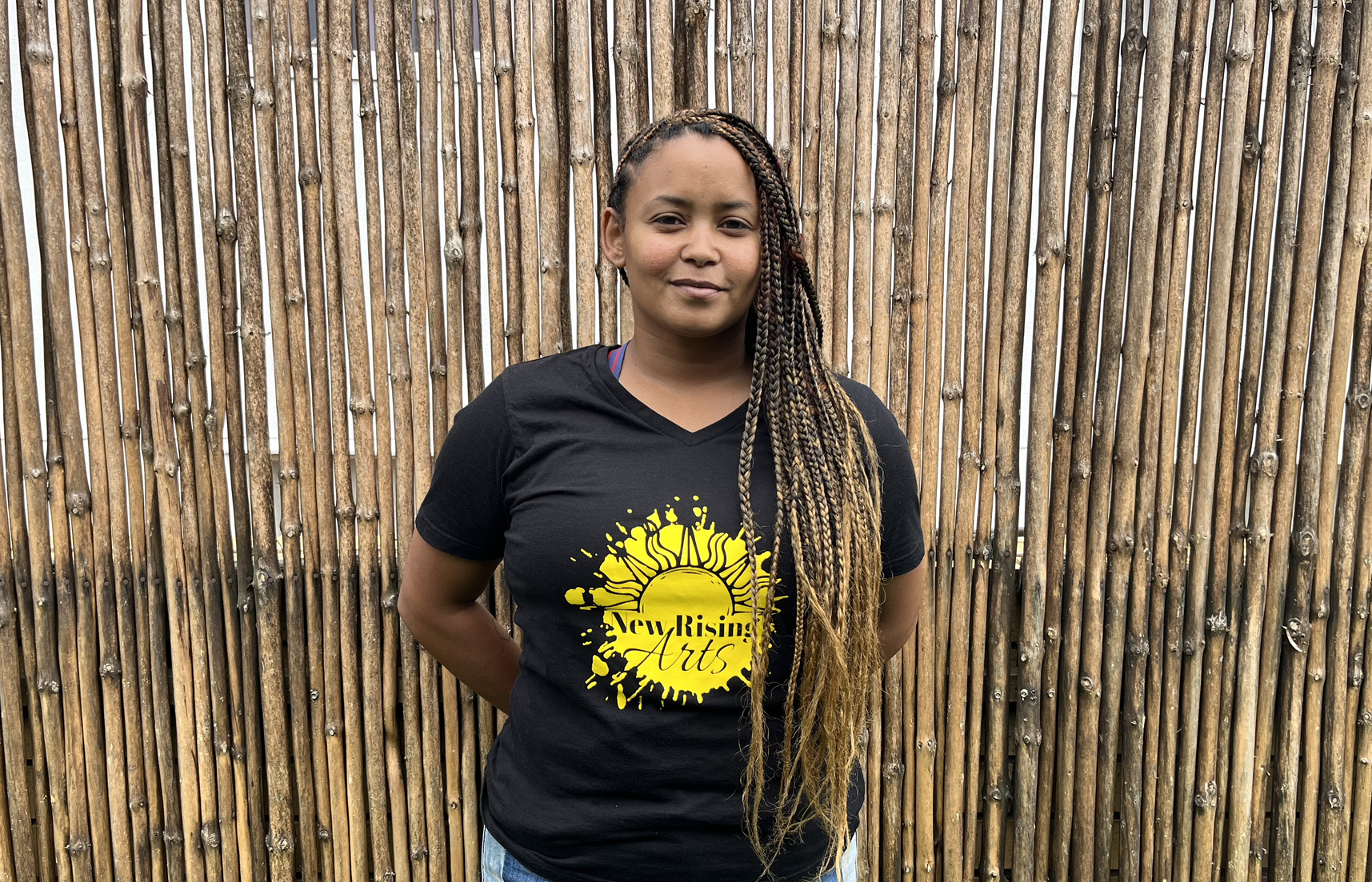 Hip Hop teacher, Social Media Manager, Admin & Marketing
Shami has done training with Popping Pioneer Popin Pete, JRock, Jazzy J in NYC, Marie Poppins and Currently training with Femme Fatale who are influential in not only the Popping Dance Style but also wacking and many theatre styles. Hip Hop TRAINING: Kumari Suraj, Buddha Stretch, Elite Force Crew, Shabba Doo, Hurrikane.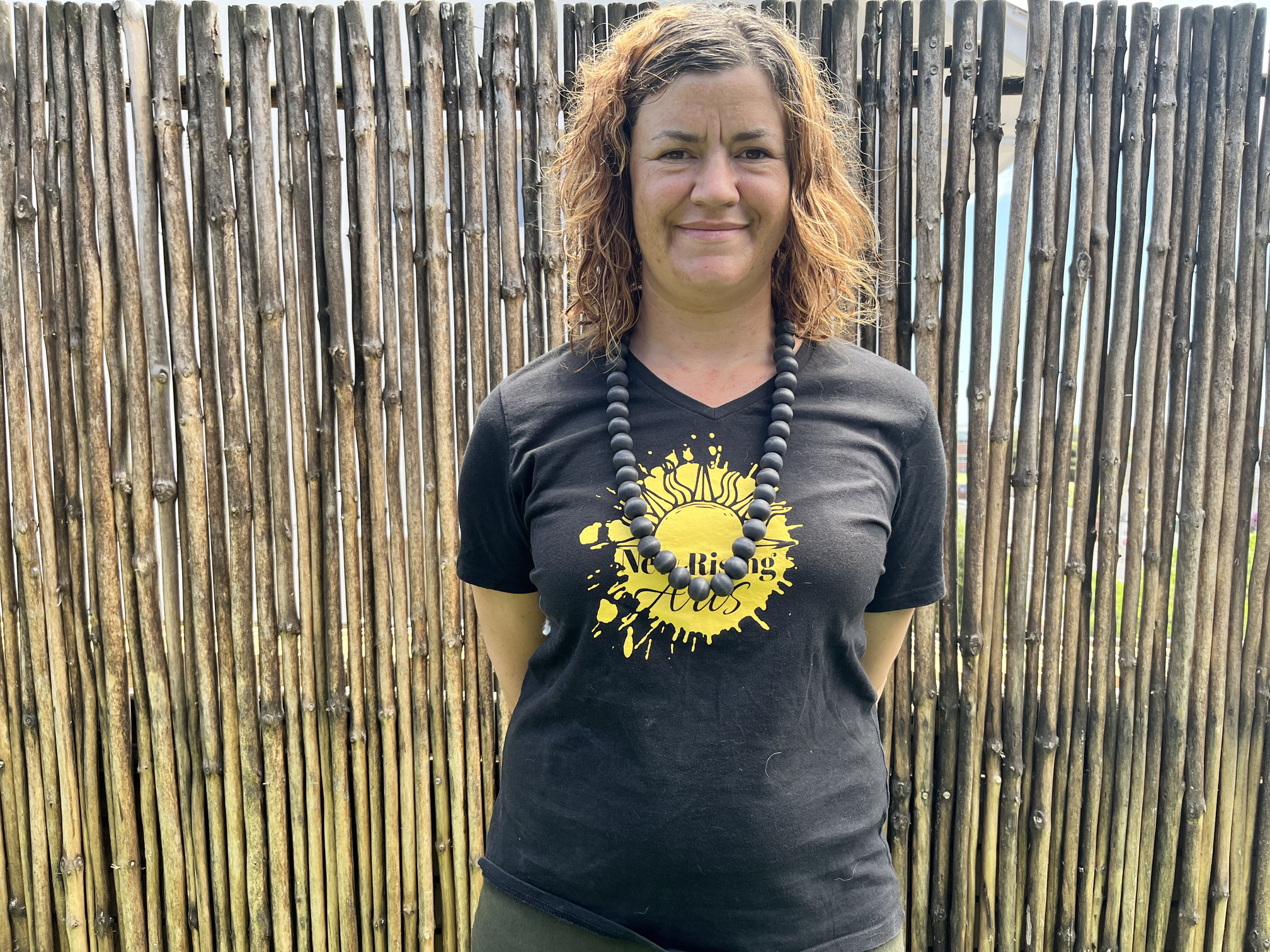 Drama, Pottery, Creative Events, Arts & Crafts
"B.A. Drama and Theatre Arts, Intermediate Ceramics Training. Accomplishments: Owner of The Little Stars Theater Factory in Joburg (7 years), Writer, director and producer of various Children's theatre productions. National tours performing in Afrikaans theatre. NEA and Gauteng Eisteddfod Judge. "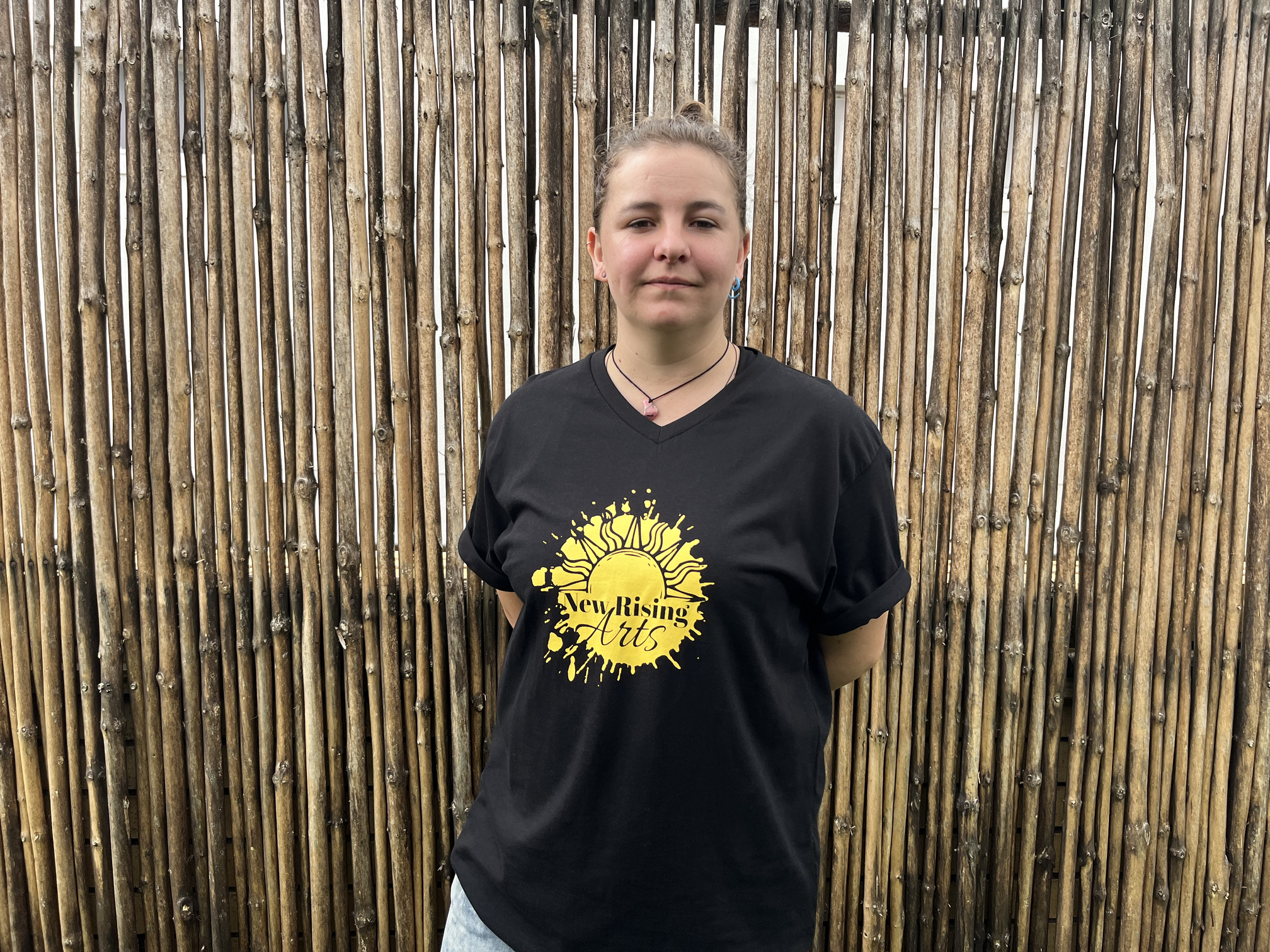 Dani is and incredibly kind and committed person with a knack for small details, and excellence. Ensuring our business runs smoothly so the teachers can do what they do best!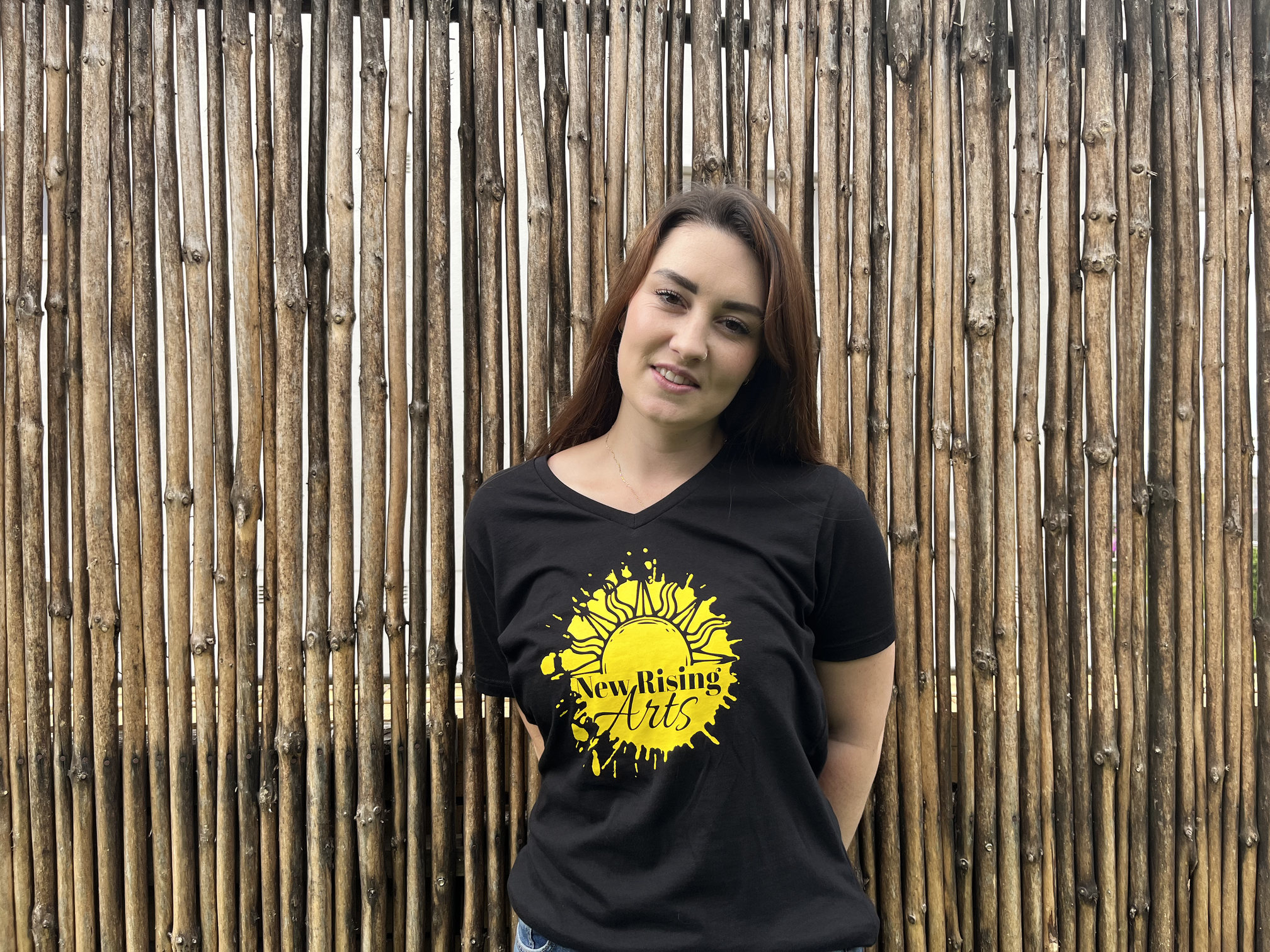 Contemporary Modern Ballet
Advance 2 Modern currently completing AIDT Modern Teachers LTCL Intermediate 1 Ballet with Advance 1 training Advance contemporary training. I absolutely love dancing and inspiring passion for dance! I had the privilege of traveling all over India and dancing with modern and cheerleading. I have danced in music videos and have done big Dance shows. danced with big local singers in South Africa at Skouspel."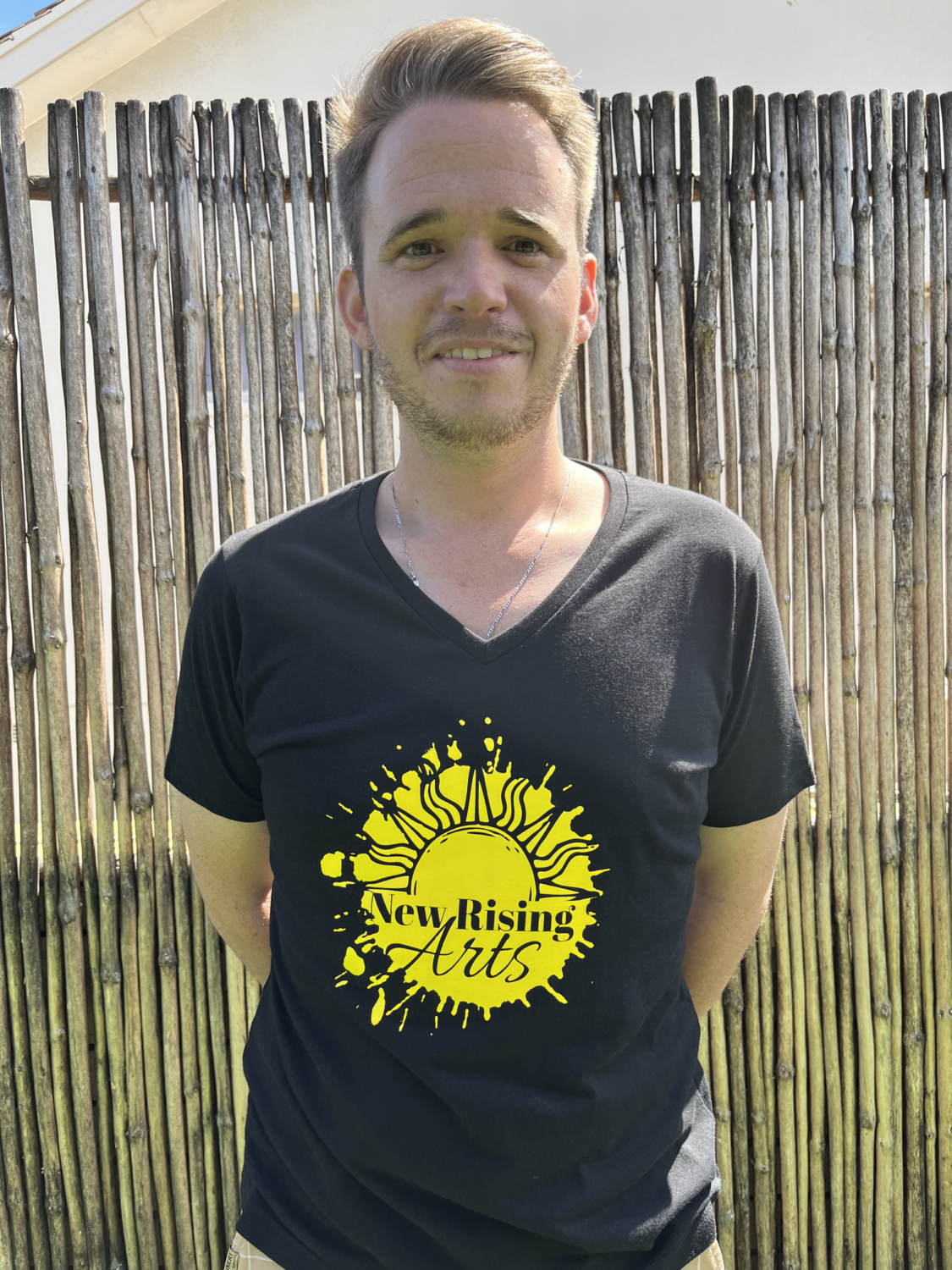 Drums, Piano, Woodwind & Brass Instruments, Film Production
BA Motion Picture Medium - Double Major in Music Composition and Sound Design, ATCL Diploma Film Production. Experience with SPECIAL NEEDS MUSIC TUITION. Trinity College London & Royals Schools Music Tuition.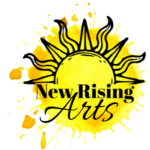 Enrollment & Indemnity Form
All Students under single account holder may be added to 1 Enrollment Form